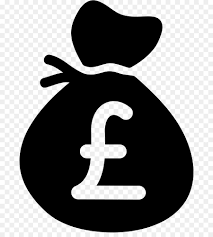 The start of 2021 has finally seen me do two things I've been threatening to for a long time.
I've redesigned and rewritten my website (long overdue) and I've put my prices up (also long overdue).
I've been freelancing for nearly 20 years and in that time, I've only increased my prices once, so it's definitely time for that extra fiver an hour.
I now charge:
Copywriting: £45.00 per hour | Proofreading £30.00 per hour
For most projects (if you'd like me to), I'll give you a quote up front so you have a good idea of what it'll cost. And if it goes over, or there's a change of brief, I'll let you know.