I'm flexible
I can take a brief over the phone, pop in and see you (if you're fairly local), or work with your design team or agency.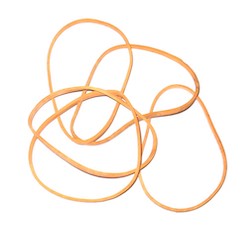 I have a logical and common sense approach. Copywriting can sometimes be a bit like solving a jigsaw puzzle. You piece together lots of bits of information from stakeholders and you use that information to form a coherent message. Then you simplify it. And simplify it again.
So I'll ask a lot of questions and I'll make suggestions to help improve things. I'll think about your business objectives, the message you're trying to convey and who your audience is. Above all, I try to make it easy for clients – I'm there to help solve a problem.
What I charge
Copywriting: £45.00 per hour | Proofreading: £30.00 per hour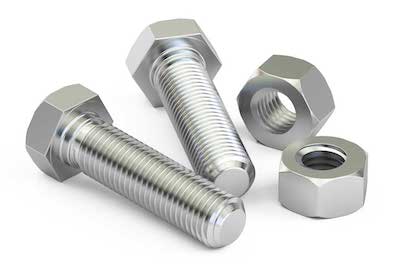 The practical bits
A full written or verbal brief is always needed. I'd love to be a mind-reader, but sadly I'm not. Not a problem if you haven't written one, let's just talk on the phone before I start. It really does make it quicker and easier further down the line.
I'll give you a full quote and get your written agreement before starting work.
I include two sets of reasonable amends (it's your responsibility to review what I've done within a reasonable time period and send the amends through to me).
A change of brief will mean extra cost but I'll let you know if that happens.
Once the work is finished, or there's a break in the project, or at agreed intervals, I'll invoice you for the amount quoted and I'd like to be paid in full within 14 days.
Extra charges – some important points:
I do sometimes have to make extra charges on top of my hourly rate. I always try to meet deadlines, but if one is impossibly tight, or there's more copy than I can reasonably fit into a shorter timescale, an extra charge may apply.
Likewise, if I'm given little or no notice of an urgent job and I have to shuffle other work and clients around to accommodate it, the price has to reflect this. I know that copy is often a 'distress purchase', but a little more time and planning at the start of a project can often save time and money in the long run.
The copyright of copywriting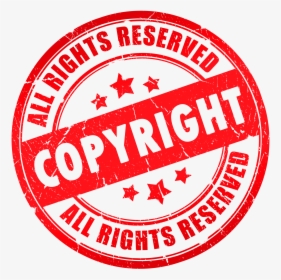 Under copyright law, I retain the intellectual property over any piece of work unless I specifically assign it to another party.
However, I'm happy to waive the copyright as soon as you've paid me in full. This means that if you don't pay me, you don't own my work and you can't use it. If you pay me in full, then it's yours and you're free to use it wherever and however you like.