Don't know where to start? Going round in circles? Tying yourself up in knots?
If you're struggling to create the right message to your customers, or your new website is just hanging there, waiting to go live, because you can't find the words, don't worry about it. Put the pen down now. Not everyone's a writer. But some of us are and this could be a job for a copywriter.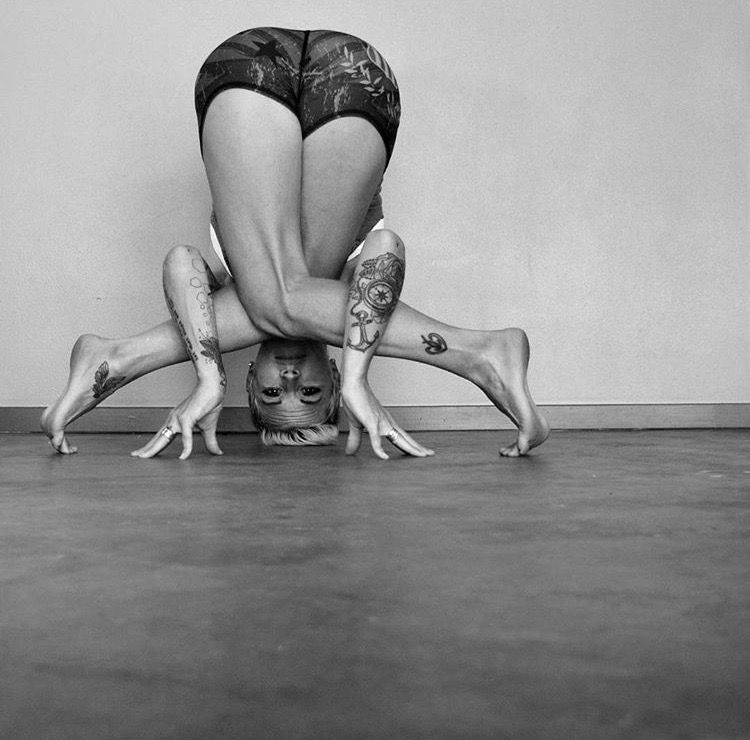 You might have an idea in your head that you can talk about eloquently but can't get down on paper.
You might be surrounded by bits of paper with hundreds of words, lots of messages and a whole bunch of disparate threads and you can't decide which ones to keep and which ones to jettison.
You might kind of know what you want to say, but the right words won't come.
Long and short of it is, you can't get to the nub of what you're trying to communicate.
No problem – that's where I come in.
I love a complicated subject and I enjoy a challenge. And it's my job to make it easy for you.
So just chuck everything at me and let me sort it out. If it's not perfect first time (and let's face it, very few things are), at the very least I can provide you with a first draft which we can change and edit until it's bang on.
I can help…
Whether it's copy for an email marketing campaign, one web page or a whole new website, some additions to an existing site, a rewrite, a blog, some marketing content or a pdf download for your site, I can help you get started.
You can see the kind of work I do for other clients here. They come to me because they're stuck for words – and they come back to me because they know I make their lives easier.
I'll take your sources of information, your bits of paper and your copied and pasted notes, I'll unravel them, lay them out on the table, examine them – and put them back together in a way that makes sense. Because writing is easier when you're not immersed in the topic every day. Because a copywriter learns to take a step back and see things with fresh eyes and a clearer perspective.
Don't tie yourself up in knots. This could be a job for a copywriter!