And I'm a freelance copywriter based in Leamington Spa, Warwickshire. I take complicated subjects and make them simple, clear and easy to understand.
Read more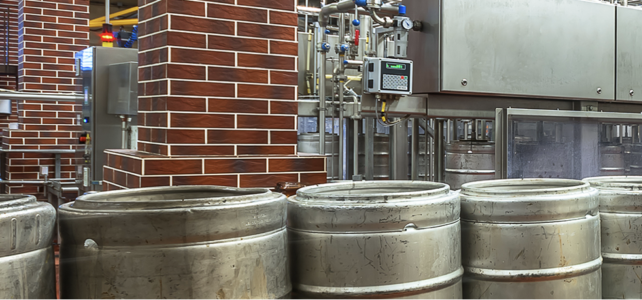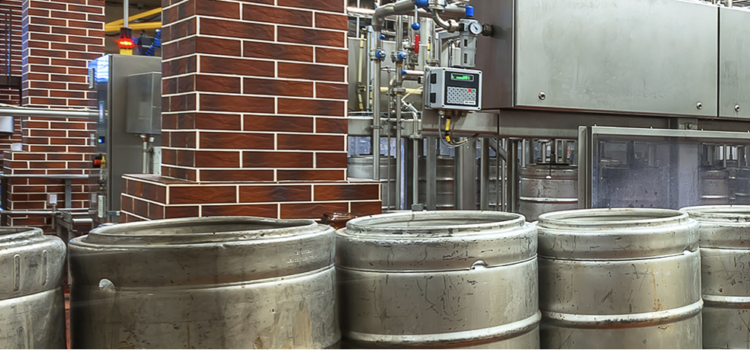 A recent email campaign drew on a topical issue and quickly generated leads for a global engineering company
Read more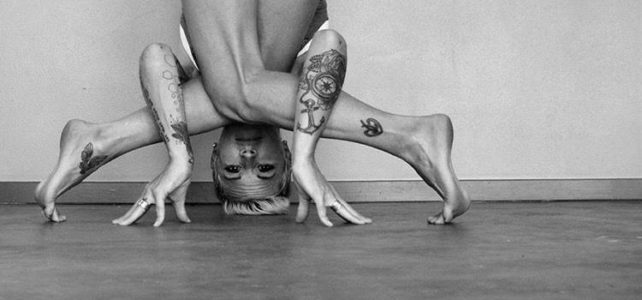 Tied up in knots thinking about how to get started with a project? It could be a job for a copywriter.
Read more