An apostrophe is the difference between a business that knows its shit – and one that knows it's shit.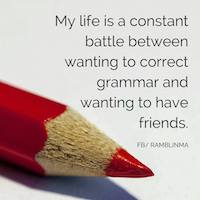 Spelling mistakes, apostrophe catastrophes, typos and bad grammar make you and your organisation look terribly unprofessional. Whatever you're writing, it's worth getting a proofreader to cast an eye over it at final sign-off stage.
As documents pass through version control, or they're amended when they to and fro between stakeholders and design, it's easy for mistakes to be introduced.
Have you gone 'copy blind'?
And unfortunately, it's also too easy to suffer from 'copy blindness'. You know what it's like – you've read and re-read the same words so many times that you simply miss the mistakes. It's always useful to have a fresh pair of eyes before something is emailed, sent live or sent to print.
That's where I come in.
A proofreader doesn't just correct your grammar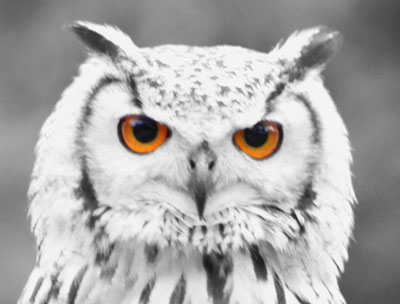 A good proofreader will also check copy against your style guide or brand guidelines to ensure consistency throughout and sense-check your website or brochure.
They'll make sure that links and images work and make suggestions for page and link titles that are logical and relevant to your audience.
Proofreading is one of the final stages of any project. It's also, arguably, one of the most important.
If you need a final pair of eyes for any of your business writing, send me a message. I charge £30.00 per hour for proofreading, or £37.50 if you need a mixture of proofing and editing.