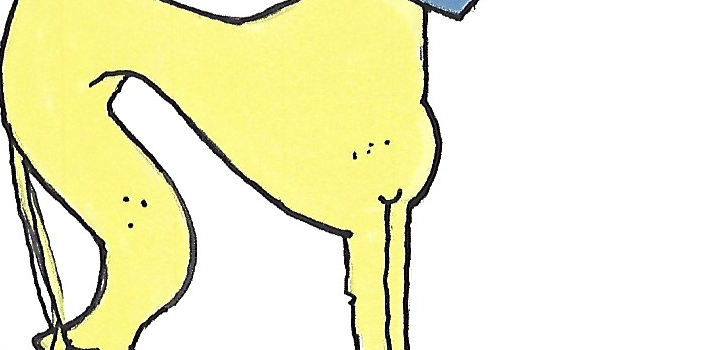 On our terms – how we got ahead in business. A free downloadable e-book about five women in business.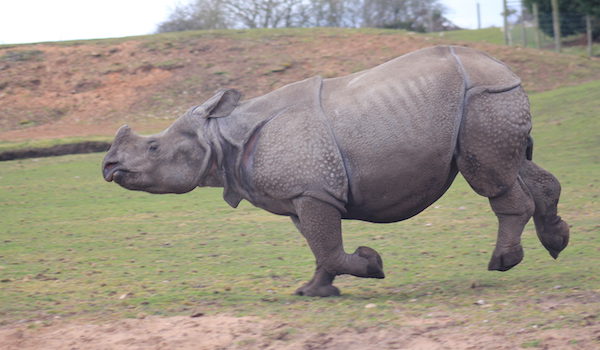 2020 was a busy year for me. And when we went into lockdown for the first time, things got even busier. I was one of the lucky ones, I know that. So to show the variety of the kind of work I do, here are some of my highlights of 2020.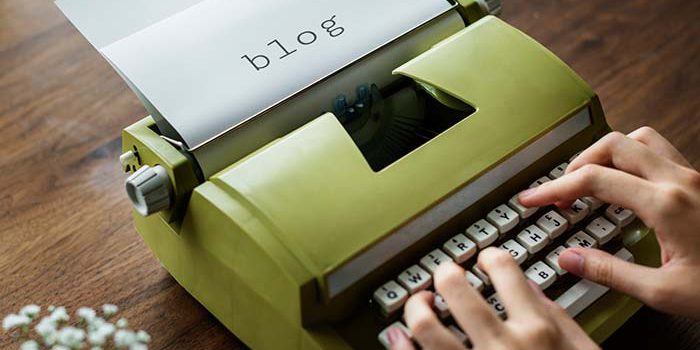 Blogs help you tell a story, gain trust and attract customers. They also help you gain rankings in the search engines. Adding fresh, relevant content to your site is important.