Design agencies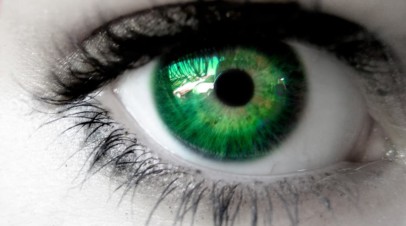 I work with design agencies.
They tell me I make their lives easier.
"In our business copy is critical. Not only is it important to get the right copy for SEO, it's important that it reads well, scans well and has the correct tone for the subject matter.
Kate has really helped our agency; she's liked by all our customers and helps us speed up the build of websites by talking to the clients directly and getting a fantastic job done. I would recommend her to other agencies but I am very protective…" Steve Tipson, Auburn Creative
Struggling to get copy from your client?
Often, a relatively simple project that could easily be finished and invoiced hangs around for too long. Let me help.
"Kate's copy is fluent and straightforward and it seems to ends up like this whether you give her a decent brief or a couple of old brochures and some bloke's phone number.
She can work with creatives without ruffling too many feathers, with clients who think she is terribly professional and everyone ends up wanting to work with her again. I certainly would." Rik Pipe, Digital Marketing Consultant
I can take a copy brief from you – or I can go in front of the client as part of your team
And that's it…you get to finish the project quickly, the site goes live – and you can send out your invoice.