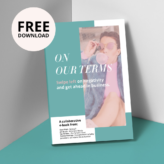 And read how five determined and unconventional women got ahead in business. Things are pretty strange just at the moment. The news is full of Coronavirus, social distancing, hand-washing and death. Self-isolation has hit many of us hard and affected our work, personal lives and businesses. We can't go about our usual business, we can't go to pubs or restaurants – hell,...
Read More
Welcome to WordPress. This is your first post. Edit or delete it, then start writing!
Read More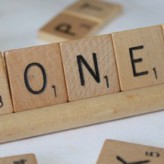 Copywriters are always banging on about how they can help you 'influence', 'inform', and 'persuade'. They'll tell you how their words can make all the difference to your business. But what does that actually mean? Can words really help you build your business, attract new clients, make more money? Enter Geo the owl and Atlas the puppy A while ago, a...
Read More
So, I recently wrote an article along the lines of – 'it doesn't really matter what you write about, it's the process of writing that's the great part'. And this project, writing and updating the web content for an IT company, showed quite clearly that the bad boys at D&D are the bees' knees in IT and that it's pretty damn interesting too. They...
Read More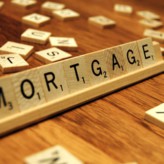 People often say to me when I tell them what I'm working on, 'isn't that boring?' or 'how dull'. But when you love what you do, it isn't about the topic because the craft of copywriting stays the same. Copywriting is about researching, reading, finding out everything you can, speaking to people within different businesses, hearing their passion for what...
Read More