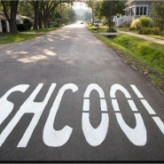 Embarrassing typos, funny mis-spellings and bad grammar – in pictures. I have to give credit to The Graudian newspaper for some of these, and of course, Google. There are some great examples out there and always will be. At least, that is, until more people employ a...
Read More
So, I recently wrote an article along the lines of – 'it doesn't really matter what you write about, it's the process of writing that's the great part'. And this project, writing and updating the web content for an IT company, showed quite clearly that the bad boys at D&D are the bees' knees in IT and that it's pretty damn interesting too. They...
Read More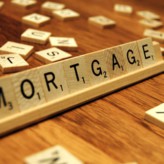 People often say to me when I tell them what I'm working on, 'isn't that boring?' or 'how dull'. But when you love what you do, it isn't about the topic because the craft of copywriting stays the same. Copywriting is about researching, reading, finding out everything you can, speaking to people within different businesses, hearing their passion for what...
Read More