Kate the copywriter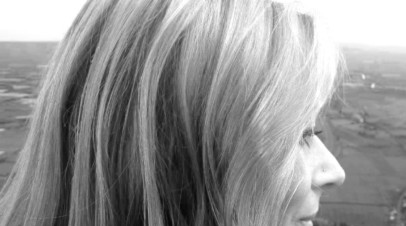 I'm a copywriter and proofreader and I live just outside Leamington Spa in Warwickshire.
I have a love of dogs and a passion for taking photographs.
Whether I'm on a website, or reading a brochure, an email or a blog article, what makes me want to keep reading is copy that flows, gets the message across quickly – and speaks to me personally.
27 years' experience – and a freelancer since 2002
I started my career in advertising and I've been involved in account management and customer services, always providing copy for clients as part of my role. (To be fair, I've never been much cop at anything other than English).
I take difficult subjects and immerse myself in them so I can turn them into readable, interesting copy. I don't like jargon and I'm anal about grammar and spelling.
And unlike a lot of copywriters who might wax lyrical about sitting in a darkened room, lovingly crafting their 'pieces', you'll find I'm a bit more practical than that. I write for for business.
I'll get to the heart of what you need and give you words that do the job, speak to your audience, and get the message across.
"Kate stood out from the other copywriters I'd spoken to and I was blown away by the high quality of her work. She gives 100% of her heart and soul, she takes the time to really listen to the brief and genuinely cares about helping people." Tonya Bolton, Empowerment Specialist
Proud to be a mad dog lady
Most people would describe me as 'dog mad'. But I'm not just mad about dogs, I'm passionate about rescue dogs and the problems caused by over-breeding, neglect and abuse.
I'm vehemently opposed to greyhound racing – it's not a sport, it's systematic abuse and exploitation – and would like nothing more than to see an end to the industry. I spend a lot of time helping Birmingham Greyhound Protection, a fantastic rescue organisation that saves dogs in the UK and now globally too, through Candy Cane Rescue.
In 2012, I faced my biggest fears (flying, heights and falling from a great height) and threw myself out of an aeroplane at 13,500 feet (that's 2.5 miles!) with nothing but a man and bit of cloth attached to me to raise money for Dogs Trust.
That's how much I love dogs!